General Anaesthetic at Tankard Dental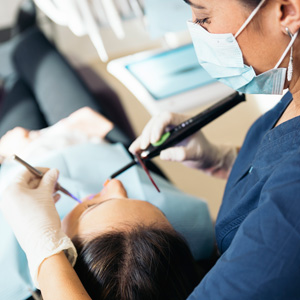 At Tankard Dental , we understand that not everyone looks forward to going to the dentist. We offer you options so that your dental health isn't neglected, including having procedures done under general anaesthetic at Tankard Dental .
Sleeping Through Your Care
During your treatment, you'll be completely unconscious. Your pain and anxiety are easily controlled with you comfortable in the chair. General anaesthetic makes it possible to have multiple procedures completed at once, meaning you'll require fewer visits to get the results that you want.
CONTACT US »

If you're interested in finding out more, contact us today! We accept health funds and are in-network providers for many plans.

Tankard Dental | Sleep Dentistry Mildura | (03) 5022 2933