Children's Dentistry at Tankard Dental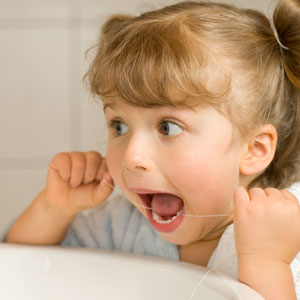 Tankard Dental is a family-friendly dental centre that serves the needs of all ages. We especially love seeing kids and teaching them healthy oral habits from a young age, ensuring that they think of their dental visits as pleasant and enjoyable.
Checking Your Child's Oral Health
By starting at an early age, we can prevent your child from having serious dental problems by the time they're adults. During each visit, we provide a range of services:
Examinations and X-rays. We monitor the development of their teeth and look for any warning signs of decay with the help of X-rays for a deeper look.
Fillings. If a cavity is located, it can be immediately addressed.
Fissure sealants. Protect those young teeth from decay by applying a protective sealant.
Fluoride treatment. Tooth enamel is strengthened and made more resistant to cavities.
Gentle routine cleanings. With a preventative approach to dentistry, regular cleanings are essential.
Oral hygiene help. Your child learns about the best nutrition choices and healthy habits.
The Child Dental Benefits Schedule
If your child meets eligibility requirements, between 2-17 years of age they can have $1000 in services over two years.
CONTACT US »
Contact us today to find out more about children's dentistry in Mildura or to schedule your appointment! We accept health fund coverage and have HICAPS for on-the-spot processing.

Tankard Dental | Children's Dentist Mildura | (03) 5022 2933